US to impose $16bn of additional sanctions on Chinese goods this Thursday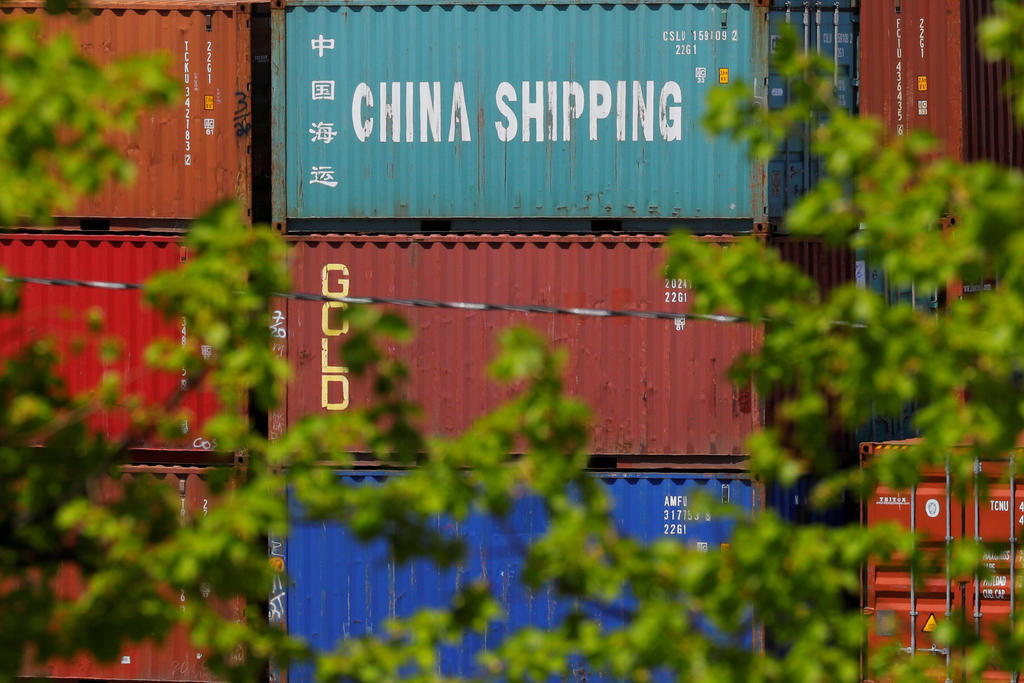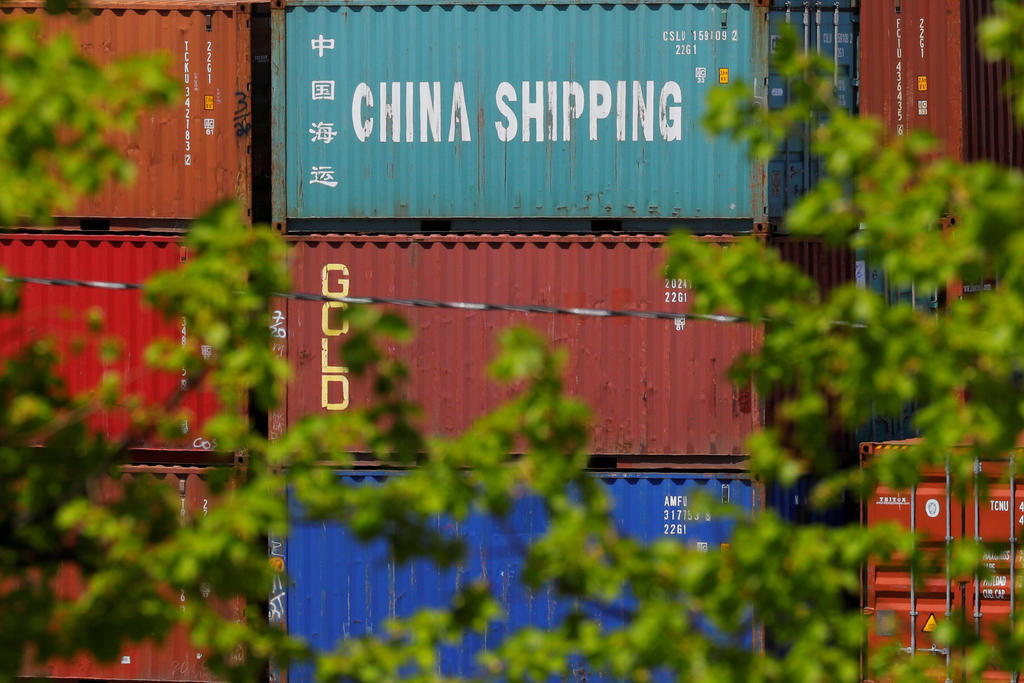 Washington is set to impose $16 billion worth of new tariffs on Chinese goods today, raising the total tariffs imposed by the Trump administration on China this year to $50 billion.
The concerted US tariff policy is a reaction to Made in China 2025—A Chinese initiative to make Beijing a technological superpower by 2025. In June, the US restricted the visas of Chinese graduates studying in key technological sectors on account of growing concerns that Beijing might steal key US tech.
US-China trade talks began yesterday, and will likely continue today, despite Washington the new tariffs. Because Beijing views US tariffs as an aggressive attack on China's peaceful rise to the global stage it has responded to these tariffs tit-for-tat, imposing 25% duties on $50 billion worth of US imports.
However, because Trump's ultimate aim is to influence China's domestic industrial policy, it is unlikely that China's tariff response will impact his resolve. Concerningly for global markets, it is even more unlikely that China will capitulate to the White House's demands. Beijing is more likely to wait out President Trump's term—perhaps while offering a few optically impressive but substantially void compromises to satisfy the president's desire to 'win'—in the hopes that the next president might be easier to deal with.
Wake up smarter with an assessment of the stories that will make headlines in the next 24 hours. Download The Daily Brief.
Sophie Riedel
Sophie provides analysis on issues on politics and strategy, with a particular focus on the Asia Pacific.