US Undersecretary to Visit Namibia for Energy Discussions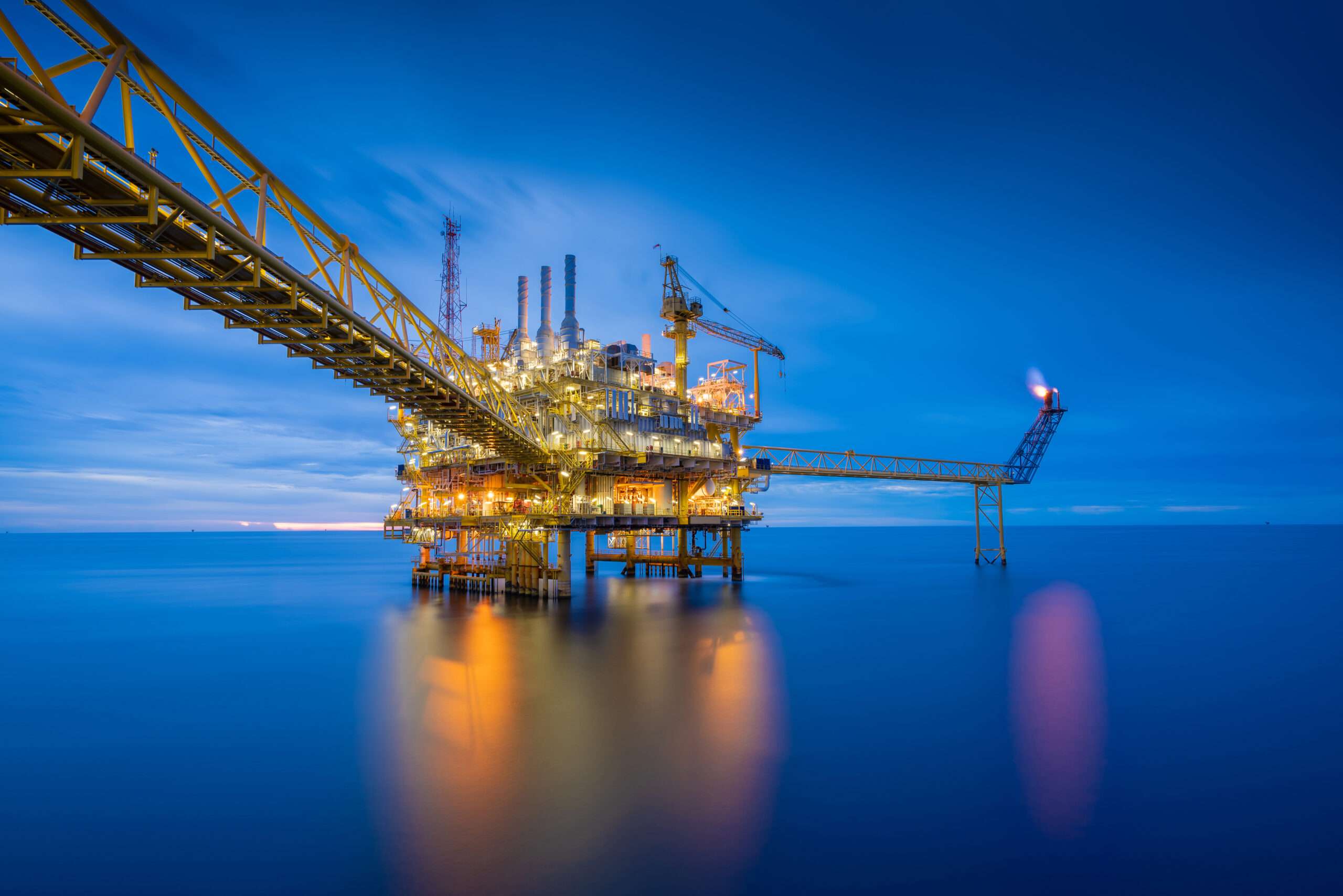 U.S. Undersecretary of State for Civilian Security, Democracy, and Human Rights Uzra Zeya will arrive in Namibia today, traveling around Africa until July 24.
Traveling to the capital city Windhoek, Undersecretary Zeya will discuss shared global priorities such as climate change, transnational crime, and energy with government officials. Regarding energy security, one topic that is likely to be explored in particular is Namibia's recent oil discovery.
In February 2022, gas companies TotalEnergy SE and Shell discovered significant oil deposits off the coast of Namibia, estimating the total recoverable amount to be almost four billion barrels. Given President Joe Biden's banning of Russian oil imports in the wake of the war in Ukraine, expect Washington to strongly pursue efforts to secure deals with newly oil-rich Windhoek.
Windhoek is likely to jump at these trade agreements, especially as Namibia has been ranked among the top-10 countries worldwide to default on debt obligations in 2022. After the national Bank of Namibia raised interest rates to combat record levels of inflation earlier this year, expect Namibia to pursue oil deals with major countries engaged in fracking, such as the US, to address global oil demands and escape its own inflationary pressures.
Keely Dion
Keely is an Analyst with regional expertise in Sub-Saharan Africa. A weekly contributor to the Daily Brief, she specializes in conflict dynamics and geopolitics in West and Central Africa.