US vice president to focus on Venezuela in Latin America trip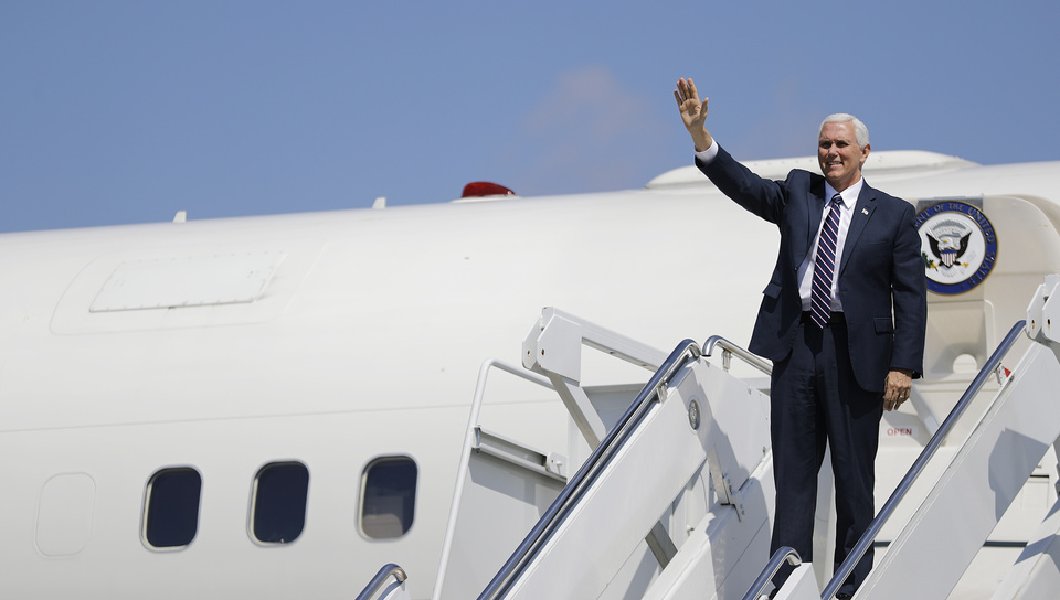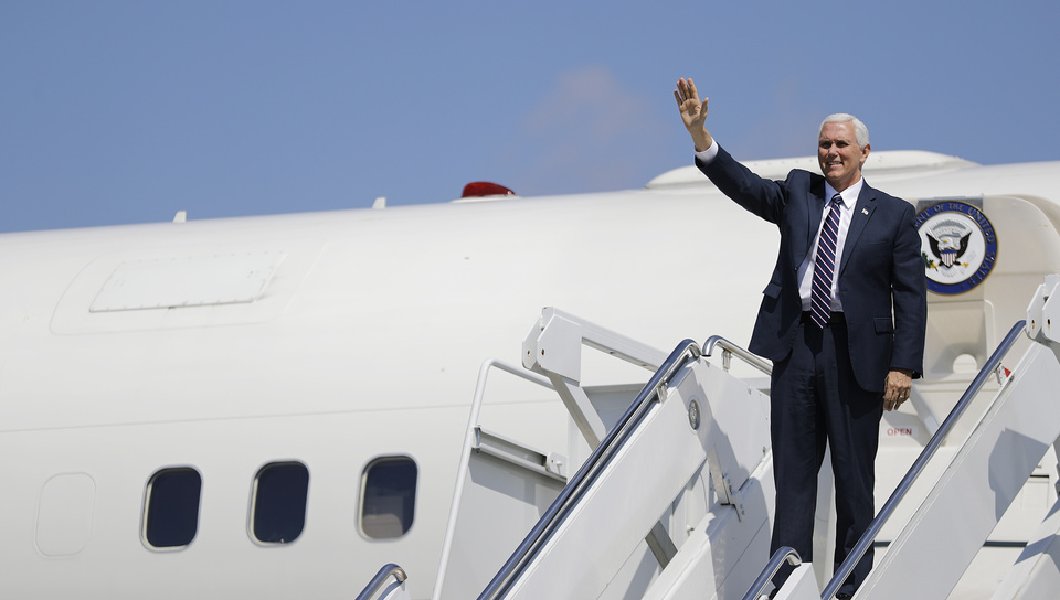 Today Mike Pence embarks on a six-day trip to Colombia, Argentina, Chile and Panama.
The US administration is keen to rally friendly nations to contain and counter the spiralling crisis in Venezuela. On August 8, 17 nations including Colombia, Argentina and Chile condemned Venezuela's "breakdown of democratic order" and "illegitimate" constituent assembly.
Coordinating regional states will be necessary to deal with Venezuela's burgeoning refugee crisis, which has seen more than 140,000 flee into Colombia alone.
Mr Pence will also want to shore up support to counter the ALBA bloc, a loose coalition of leftist countries that recently expressed support for Maduro. The US has a vested interest in the crisis; it imports almost 300 million barrels of oil from Venezuela annually, and a refugee crisis threatens to destabilise regional partners in staunching the hemispheric flow of drugs.
But given Trump's unpopularity in the area and Pence's diplomatic inexperience, it's uncertain that the US will be able to take a leading role in resolving the crisis.