Vote counting begins in Gujarat legislative elections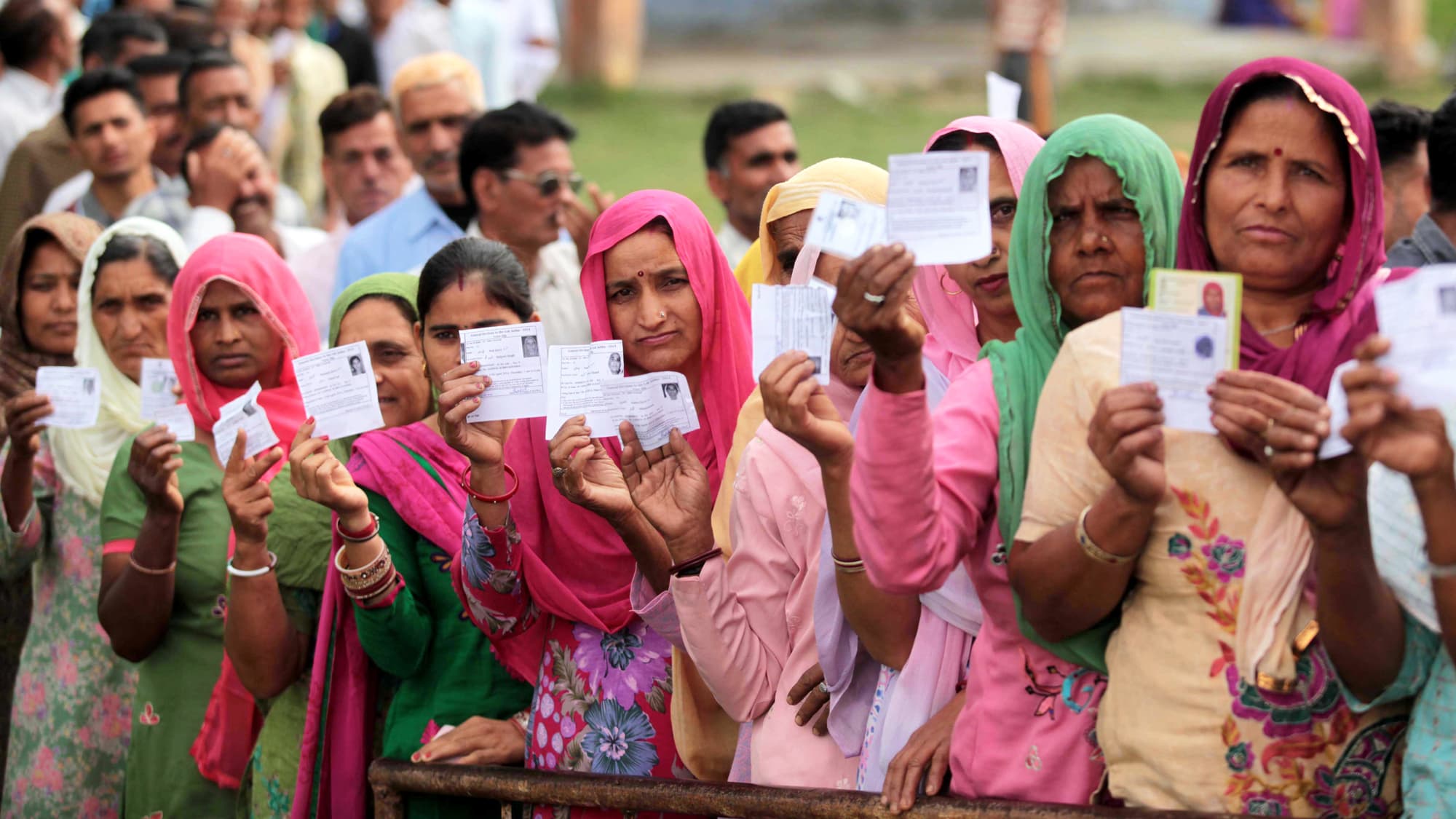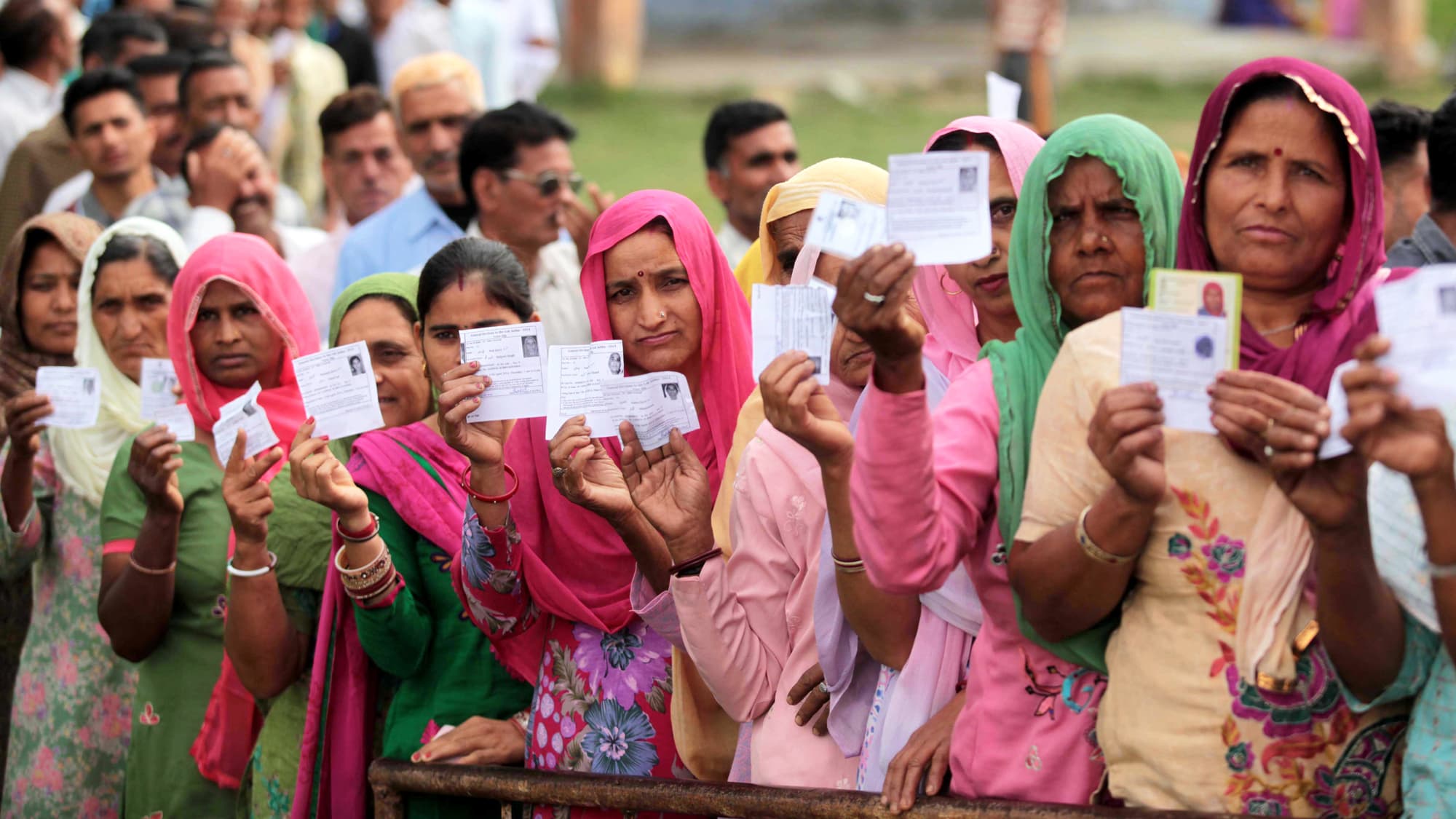 The legislative election vote counting in Gujarat & Himachal Pradesh will begin today.
182 legislative seats in Gujarat & Himachal Pradesh will be contested. The election is largely driven by historical competition between the leading Bharatiya Janata Party (BJP) and the Indian National Congress (INC). However, the Aam Aadmi Party (AAP) has attempted to dislodge the BJP-INC duopoly in Gujarat, targeting INC voters in a triangular contest.
Given BJP dominance in Gujarat and its status as home state for President Narendra Modi, it is likely the party will maintain its regional control for 5 more years. Despite the AAP's leading economic promises and social media strategy to attract anti-BJP votes, recent trials for member Satyender Jain may negatively affected their chances. Given the INC has remained silent the last few months and has been weakened by the resignation of former leader Minister of Punjab Amarinder Singh, an INC win is less plausible.
There is prospective for the AAP to further imprint its newcomer status in future elections given the decreases in BJP and INC votes at the 2017 election. This may signal a trajectory away from domestic bipolar dominancy and cement the AAP as India's third potential major political party.
Joseph Egidio
Joseph is a Current Developments Analyst with regional expertise in Northeast Asia. He focuses primarily on South Korean-Japanese geopolitics.