Why China is restricting freedom in Hong Kong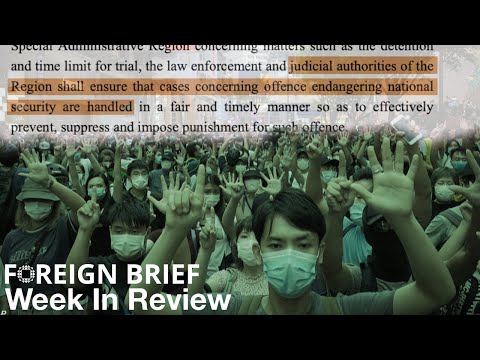 Foreign Brief covers Israel-UAE relations, the controversial Hong Kong national security law and the ongoing protests in Burkina Faso.
Ali Slimi
Ali is a Copy-Editor and Analyst on Daily Brief team, contributing regularly to the Daily Brief. He also leads the Foreign Brief Week in Review multimedia team. He focuses on political and development issues in the Middle East and North Africa.