Why France recalled its US ambassador over an Australian weapons deal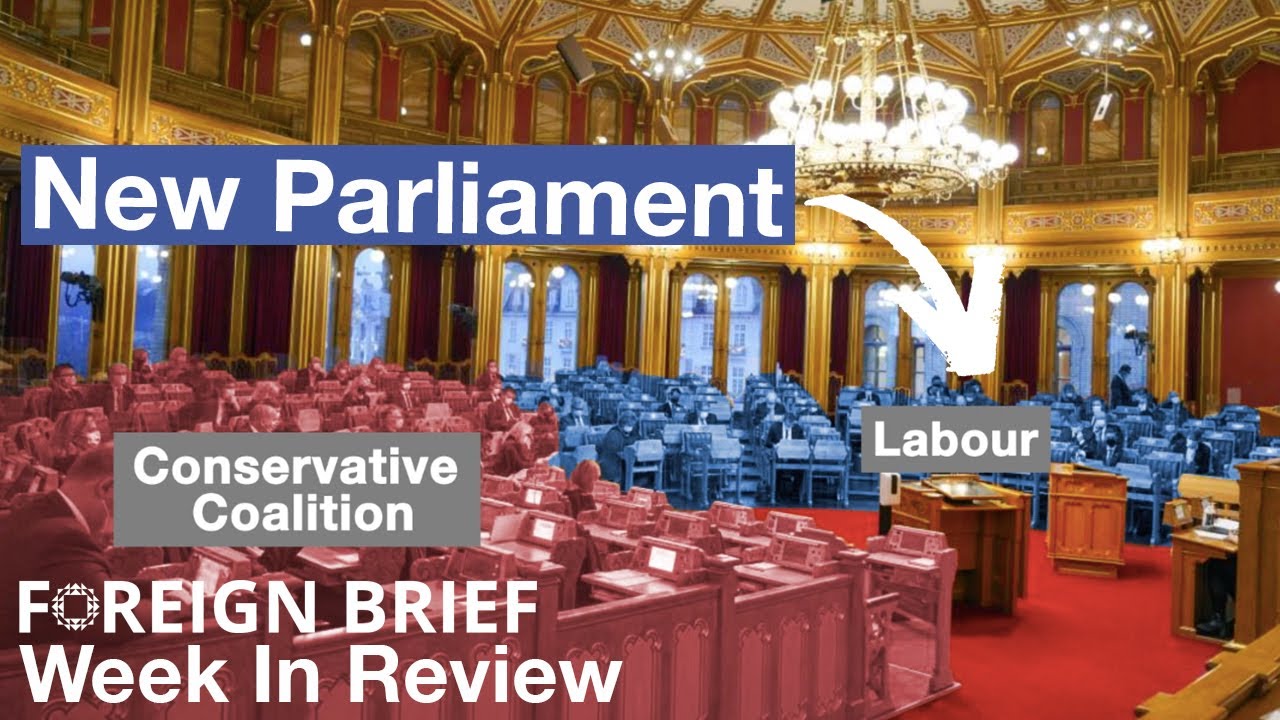 Foreign brief covers parliamentary elections in Norway, the Africa Debate 2021, and NATO tensions caused by the US Australian weapons deal.
Ali Slimi
Ali is a Copy-Editor and Analyst on Daily Brief team, contributing regularly to the Daily Brief. He also leads the Foreign Brief Week in Review multimedia team. He focuses on political and development issues in the Middle East and North Africa.