Why Russia and Belarus cooperation threatens NATO countries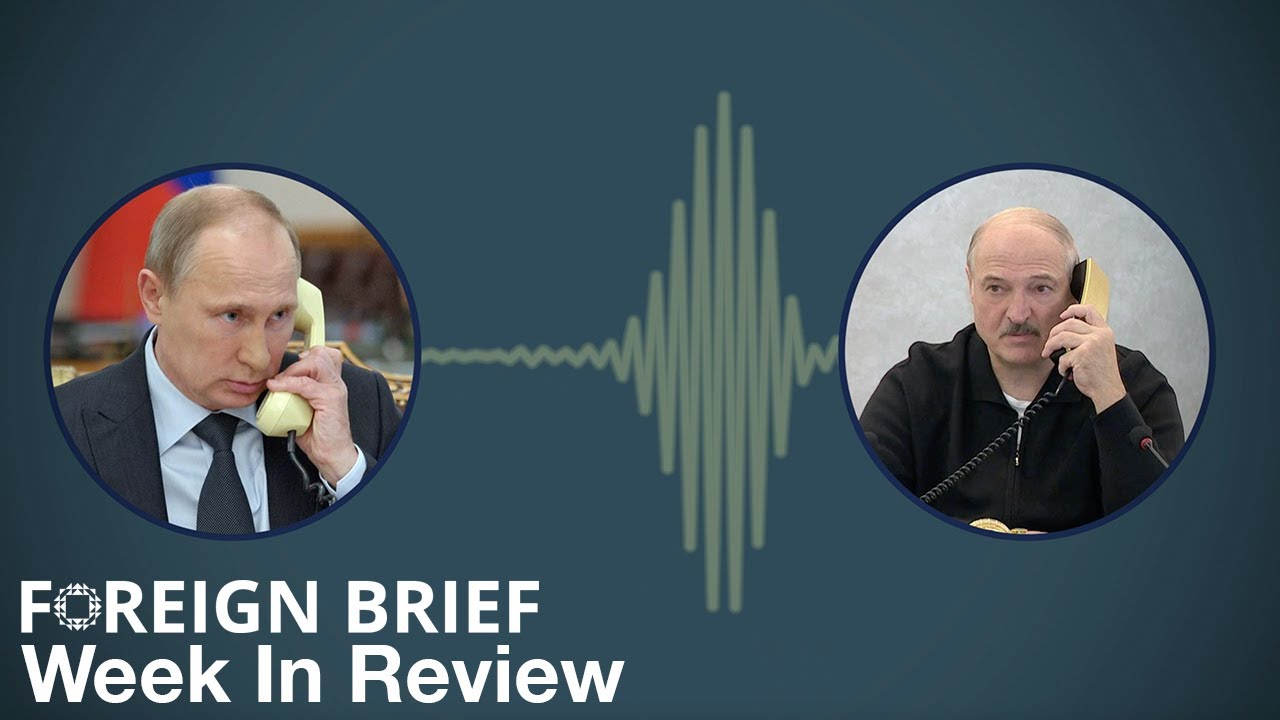 Foreign Brief covers the growing Russia and Belarus cooperation in the Zapad military exercises, the coup in Guinea and the ongoing Indian farmer protests.
Ali Slimi
Ali is a Copy-Editor and Analyst on Daily Brief team, contributing regularly to the Daily Brief. He also leads the Foreign Brief Week in Review multimedia team. He focuses on political and development issues in the Middle East and North Africa.