Weekly Briefing: August 22, 2016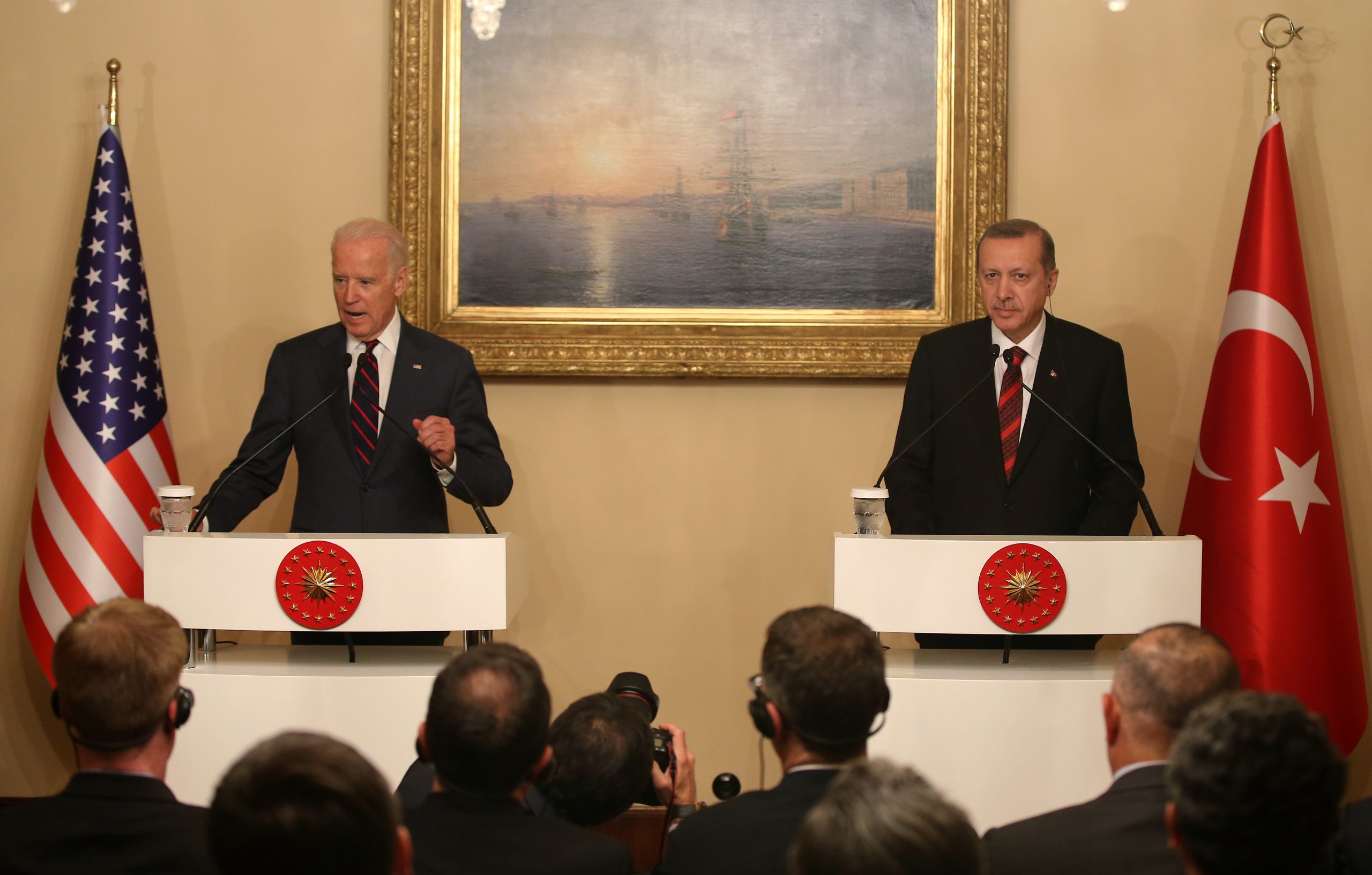 August 22:
Peace talks between Philippine government and communist rebels begin
South Korea and US hold annual military exercise

Leaders of France, Germany and Italy meet to discuss economic growth and migration
August 23:
US Vice President Joe Biden visits Turkey

Mercosur decides on legal measures to be applied to Venezuela
August 24:
Ukraine celebrates 25 years of independence
German Q2 GDP growth figures released: 0.4% (QoQ) expected
August 25:
Brazil's senate holds final vote on impeachment of Dilma Rousseff
August 26:
Foreign ministers of Russia and the US meet UN envoy to Syria
British Q2 GDP growth figures released: 0.6% QoQ expected
August 27:
Presidential election in Gabon
August 28:
Nothing significant
No Date Confirmed:
Sarkozy to announce presidential candidacy
---
PHILLIPINES AND COMMUNIST REBELS HOLD PEACE TALKS
Beginning Monday, the Philippine government will hold five-day peace talks with the communist National Democratic Front of the Philippines, the political arm of the New People's Army militant group. Negotiations over the past week secured the release of two top rebel leaders who will both attend the peace talks, which will be held in Norway.
The 45-year-old insurgency between communist revolutionaries and the Philippine government has claimed an estimated 40,000 lives and stunted economic development in rural areas. Since his election in May, President Rodrigo Duterte has prioritised finding a solution to the civil conflict.
US-SOUTH KOREA MILITARY EXERCISES
The US and South Korea will conduct their annual Ulchi-Freedom Guardian exercises on August 22. The exercises are designed to prepare for and deter potential North Korean aggression on the South. Predictably, the North has reacted angrily to the upcoming drills, calling them overly aggressive and accusing the US of preparing for a surprise nuclear attack.
The exercises come after a year in which Pyongyang is widely believed to have conducted a successful nuclear test and has progressed towards miniaturising its nuclear devices to fit on missiles. North Korea has also repeatedly test launched rockets and missiles into the Sea of Japan, which has been widely criticised by the international community.
US OFFICIALS IN TURKEY TO MEND TIES
US Vice President Joe Biden will accompany officials from the Department of Justice on a visit to Turkey on Tuesday, August 23. Turkey's president has said that the extradition of the religious cleric and attempted coup leader, Fethullah Gülen, will be "the number one item on the agenda".
See Also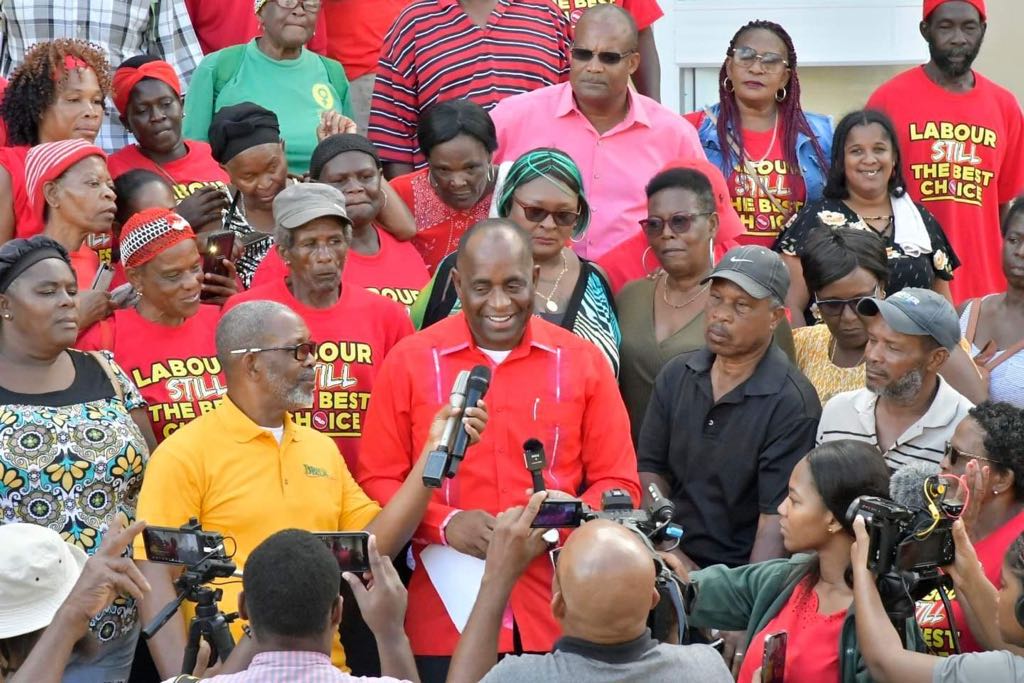 Mr Gülen, once an ally of Turkey's all-powerful president, is the leader of the influential Islamist social movement, Hizmet – which Turkey's government considers a terrorist organisation. While primarily operating in Turkey, the group is also active in parts of Central Asia and Africa, operating hundreds of schools and media outlets through which it exerts influence. So far, the US has refused to extradite Gülen citing lack of evidence.
Washington's refusal has been met with anger in Ankara, which has recently sought to improve relations with Russia and Iran, possibly as a way of pressuring the US into acquiescing to its demands. Last week, reports emerged that Turkey, Russia and Iran were taking steps towards establishing a trilateral mechanism to enable peace talks over Syria. These developments follow a cordial meeting between the presidents of Turkey and Russia, in early August, at which they pledged to normalise trade and restart joint infrastructure projects.
While a recent report suggesting the US was considering moving its nuclear weapons from Turkey to Romania has been widely denied, Russian authorities have confirmed they are seeking access to the airbase where these weapons are stored. The Incirlik airbase is also used by the US military to conduct airstrikes in Syria and has at least 3000 US troops stationed there.
Despite the apparent tension, the US State Department has moved to calm the waters, saying Turkey is, and will continue to be, an "important partner" and NATO ally. Indeed, on Syria, both the US and Turkey share an interest in seeing Bashar al-Assad removed from power – significantly though, the two disagree about which forces to back in the conflict.
This week's visit by Vice President Biden will be an attempt to reinforce these shared interests and smooth over any differences. While Ankara will pressure the US to extradite Gülen in exchange for support in Syria and against Russia, this is an unlikely outcome, at least in the short term.
UKRAINE'S INDEPENDENCE DAY AMID TENSIONS
On Wednesday, August 24, Ukraine will hold independence day celebrations marking 25 years since its independence from the Soviet Union. The occasion will be marked with a military parade in Kiev and rallies in cities across the country.
Despite the celebration, Ukrainian forces in the east will remain on high alert after a month in which both Moscow and Kiev signalled a willingness to escalate the low-level insurgency. Ukrainian President Petro Poroshenko warned last Thursday of a "significant" chance the conflict with Russian-backed forces could escalate and indicated his government was considering implementing a military draft system.
The heightened tensions are a result of Russian accusations that Ukrainian special forces attempted to conduct "sabotage" and "terrorism" operations in Crimea. In response, the Kremlin appears to have moved large numbers of troops and equipment to areas adjacent to the Ukrainian border, as well as conducting military exercises in the Black Sea.
While these moves are worrying, they are likely reflective of Moscow's desire to influence future peace talks by changing on-the-ground realities – and also perhaps partly in response to NATO's increasingly assertive posture in eastern Europe. Despite this, a meeting between the German and Russian foreign ministers last week reaffirmed their support for the Minsk peace process, which has proven impotent nonetheless.
PRESIDENTIAL ELECTION IN GABON
The West African country of Gabon will hold a presidential election on Saturday amid warnings of possible violence. In response to opposition complaints that the upcoming elections would lack transparency, incumbent President Ali Bongo Ondimba says fomenting unrest has been "the opposition's strategy for many years".
Once divided opposition factions have banded together to support ex-African Union chief Jean Ping – who previously served as Gabon's foreign minister – in a bid to oust President Ali Bongo.
Gabon's electoral system stipulates that whichever candidate receives the most votes is to be declared president, regardless of whether they secure a majority. The president is elected to a seven-year term.