World Health Organization to publish report on COVID-19 origins
The World Health Organization (WHO) is set to release a report today on the origins of the COVID-19 pandemic.
The report comes after a month-long research mission by the WHO in Wuhan, China. Previously, WHO Director-General Tedros Adhanom Ghebreyesus has stated that "all hypotheses remain open." However, in press conferences held in China, experts from the mission appeared to dismiss the theory that the virus escaped from the Wuhan Institute of Virology.
Expect the report to confirm the high likelihood that the disease originated in bats and was transmitted to humans through another mammal. Nevertheless, due to Beijing's opacity, international uncertainty and allegations of WHO corruption, expect calls for another independent inquiry to continue. Numerous countries, including the UK, India, France and the US, have urged China to increase transparency and release data on its first confirmed cases. In response, China has pushed back against international criticism and demanded other countries to "open themselves up" to investigations instead. While such rhetoric continues and political issues further cloud the dilemma, experts from the WHO-led team believe that it will take years (if ever) before the origin of the virus can be understood, as has been the case with other diseases, such as Ebola.
See Also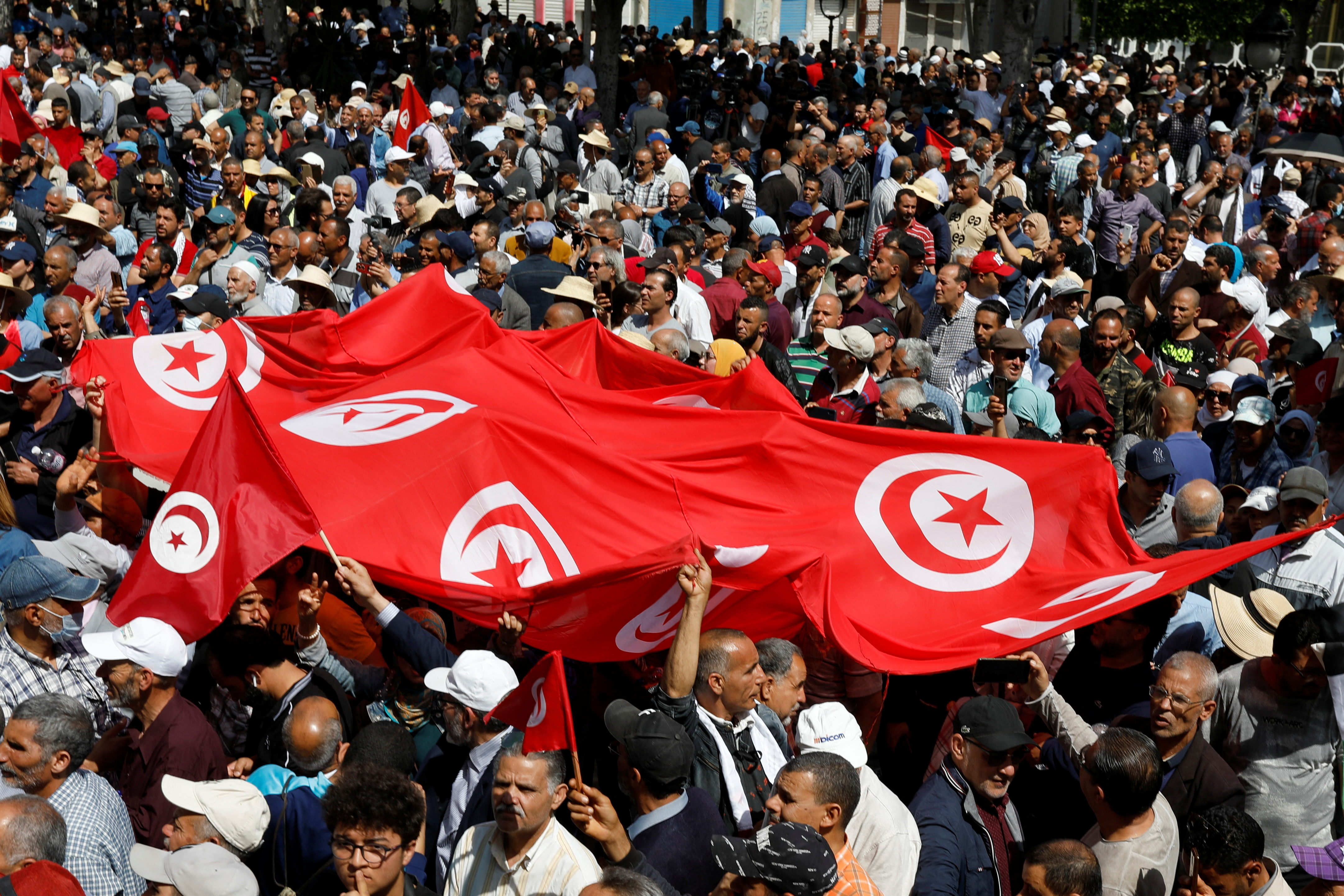 Wake up smarter with an assessment of the stories that will make headlines in the next 24 hours. Download The Daily Brief.