Winning over the president: Turnbull meets Trump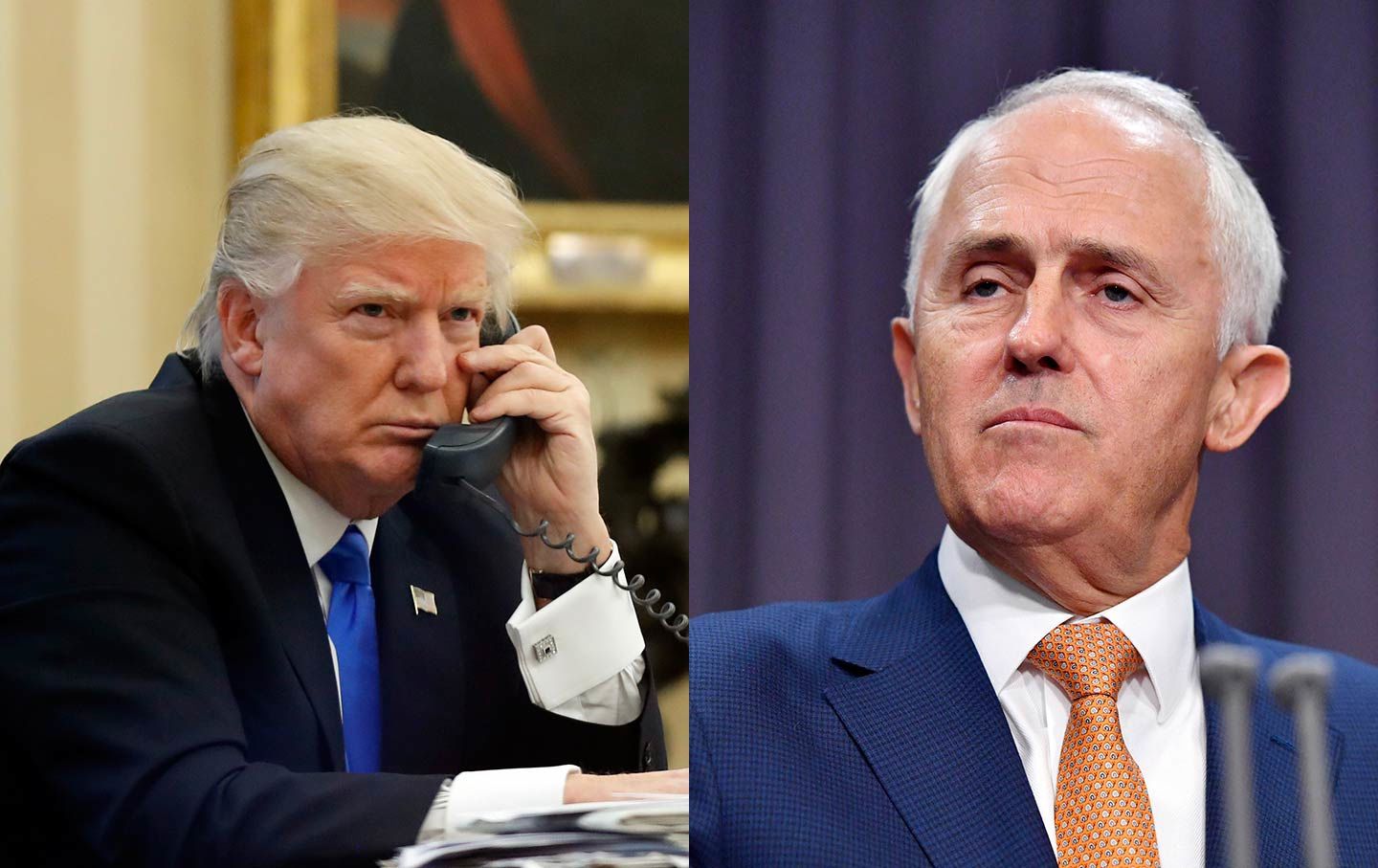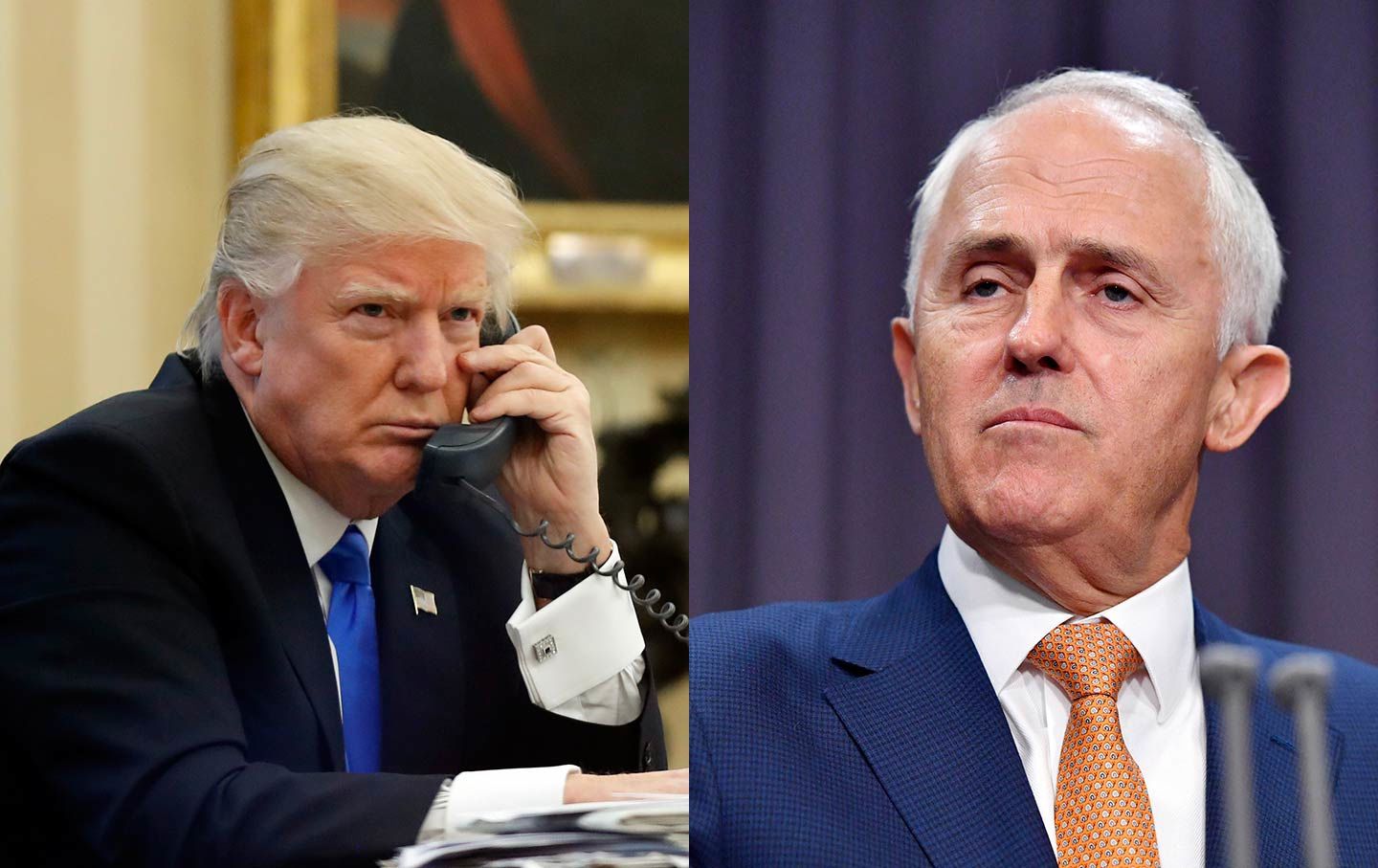 The first conversation between the leaders of Australia and the US was a disaster. PM Turnbull will use his first in-person meeting with the president today to smooth things over and remind him that Australia is one of America's staunchest allies. There's a good chance the prime minister will have quite a successful trip.
This is for two reasons. First, Mr Trump's diplomacy is highly personal. Second, the president has demonstrated an ignorance of – and a teachability on – important historical details. Mr Turnbull will capitalise on the context of the meeting, which will take place on a WWII-era aircraft carrier for a commemoration of the 75th anniversary of the Battle of the Coral Sea, a battle in which the US and Australia fought together. Canberra's recent rhetoric has firmly aligned it with the White House on the North Korea threat (it even criticised China), which will provide Mr Trump with further proof of the alliance's strength.
By applying charm and emphasising the alliance's century-long history, the prime minister should be able to convince the president that Australia is still America's best friend.