2019 forecast: the Indonesian general elections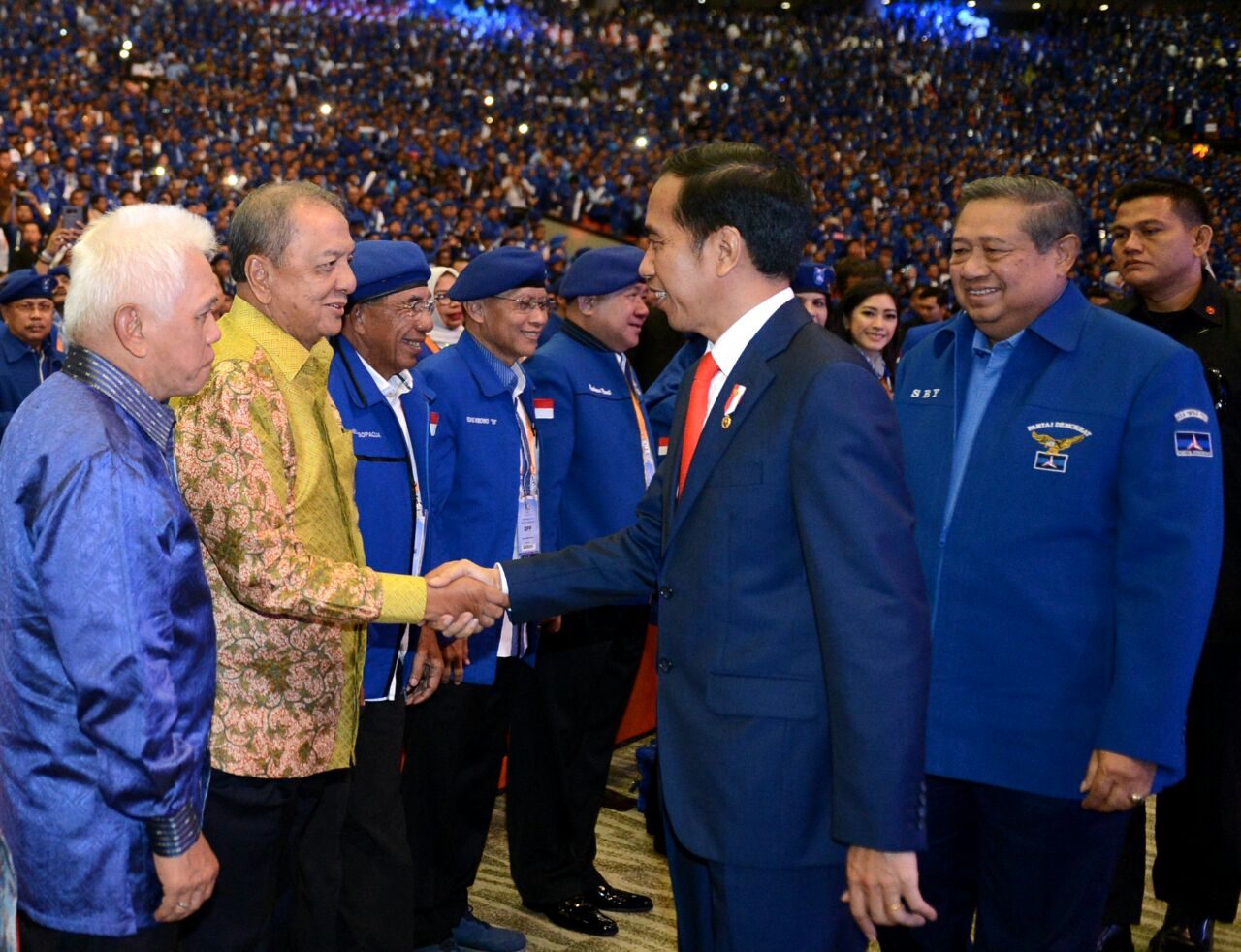 In 2019, Indonesians will head to the polls in what will be the greatest test for incumbent President Joko "Jokowi" Widodo. Facing up against former lieutenant general and chair of the Gerindra Party Prabowo Subianto, the April 17 general election is shaping up to be both a rematch of the 2014 election and a contest over issues in the complex spaces of Indonesia's growing economy and political-religious affairs.
On the economic front, Jokowi faces a paucity of confidence as meager wage gains and underwhelming returns on promises for 7% GDP growth made in 2014 overshadow his many achievements. In particular, voters are upset by an increase in foreign debt under Jokowi, which has grown by 48% to $181 billion, mostly due to widespread spending on much-needed infrastructure development.
In religious affairs, Jokowi has faced significant criticism for his perceived lack of faith credentials. To ward off an Islamist opposition campaign, at the eleventh hour Jokowi chose head of the Indonesian Ulema Council and supreme leader of Nahdlatul Ulama Ma'ruf Amin as his running mate. As such, it is expected religious concerns will not feature prevalently in the domestic debate. However, given Amin's history of hardline views, including calling for the criminalisation of LGBT relationships, that call may be premature.
See Also

Further afield, foreign policy may be an area of convergence as concerns regarding China's debt diplomacy and reported mass detention of Uyghur Muslims have stoked the fires of latent xenophobia in Indonesia. While Jokowi has been stern in pushing for Palestinian independence and condemning the persecution of Rohingya Muslims in Myanmar, Merdeka Palace, the President's official residence, is yet to make any forthright statement on Xinjiang. In combination with dissatisfaction regarding the presence of foreign workers, in particular a small group of ethnic Chinese expatriates, a current of disaffection among Indonesians towards China is evident. Should either candidate see an opportunity to direct this current in their favour, this may emerge as a decisive issue.
Jonathan Frances
Jonathan is the East and Southeast Asia team's lead analyst for stories emanating from China and Southeast Asia.