Cambodian PM Samdech Hun Sen to begin Cuba visit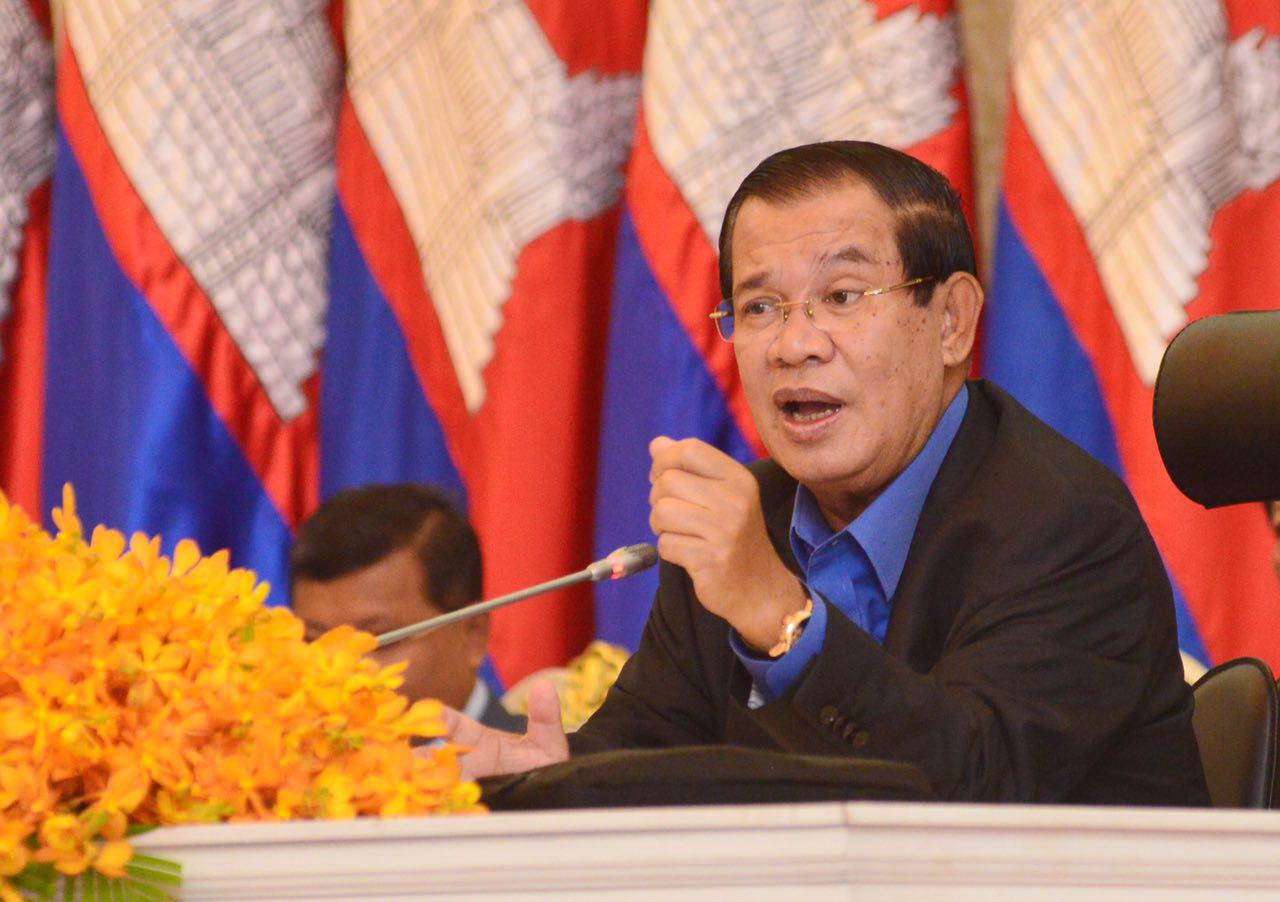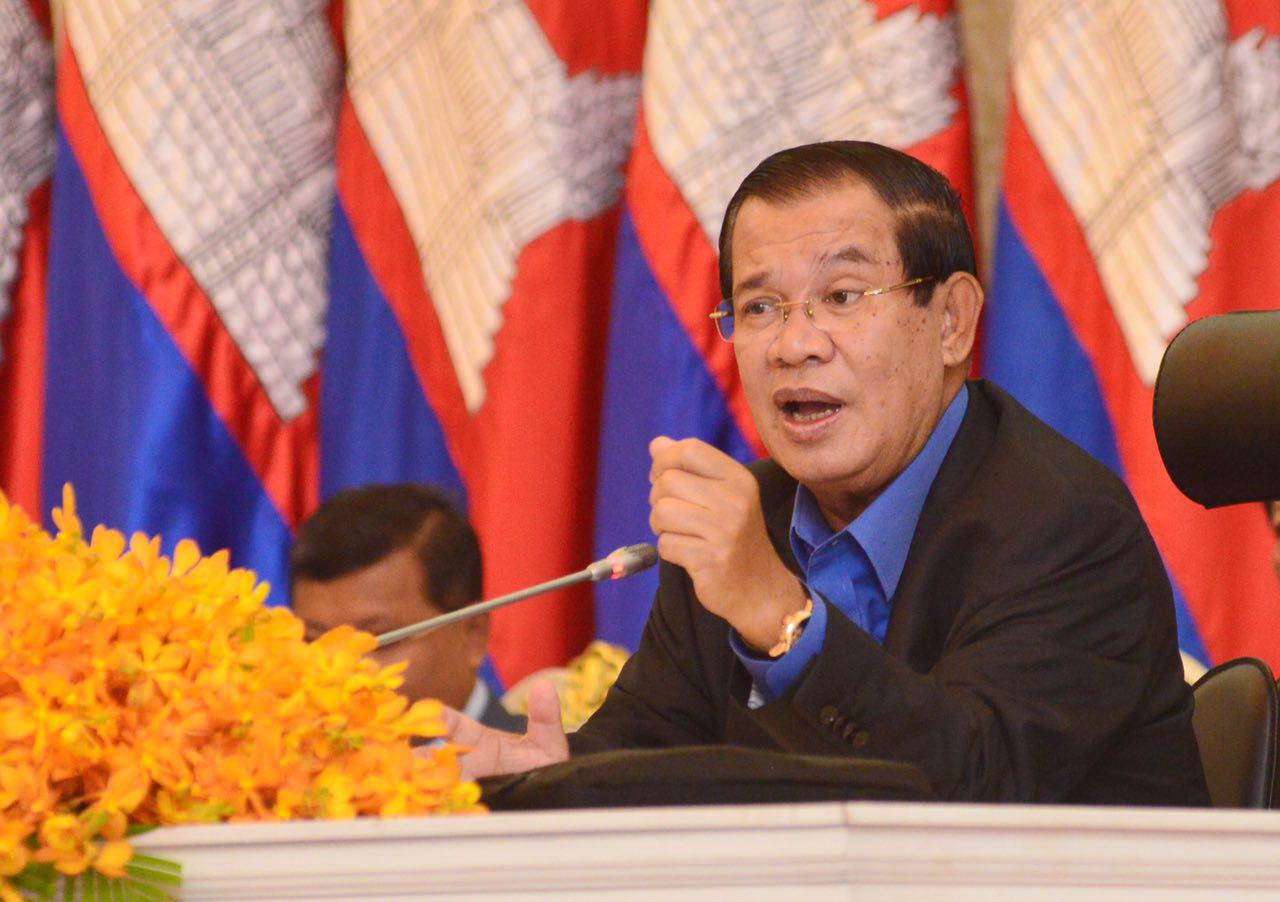 Cambodian Prime Minister Samdech Hun Sen will begin his official visit to Cuba today.
Hun Sen's trip was originally planned for March 2020 ahead of the 60th anniversary of diplomatic ties between Cambodia and Cuba. However, the Covid-19 pandemic caused its postponement for more than two years.
In recent years, Cuba has faced severe domestic challenges, including anti-government protests and a crumbling tourism sector caused by the Covid-19 pandemic. To alleviate this, diplomatic interactions between Cuba and Cambodia have increased this year as Cuba searches for political and economic support. Earlier this month, a Cuban delegation visited Phnom Penh and struck a deal that will strengthen cooperation between the two national news agencies.
Hun Sen's visit is significant for Cuba-Cambodia relations in name more than in substance. This meeting may see limited outcomes from an otherwise warming of relations between the two countries' top leaders. Although an anti-American inclination has led Cambodia to give support to its US sanctioned Cold-war-era ally, Phnom Penh lacks the capability and resources to boost Cuba's post-pandemic economic revival. While Havana has been promoting tourism to Cuba through Cuban embassy campaigns in Cambodia, the efforts will unlikely increase the number of tourists arriving from the Southeast Asian nation.
Jeremy Ma
Jeremy Ma is a research analyst with Foreign Brief focusing on East Asian geopolitics. He specializes in regional security and social issues. His research interests include China's foreign relations, cross-Strait relations, and territorial and maritime disputes in East Asia.