Warming the ice: North Korea at the Winter Olympics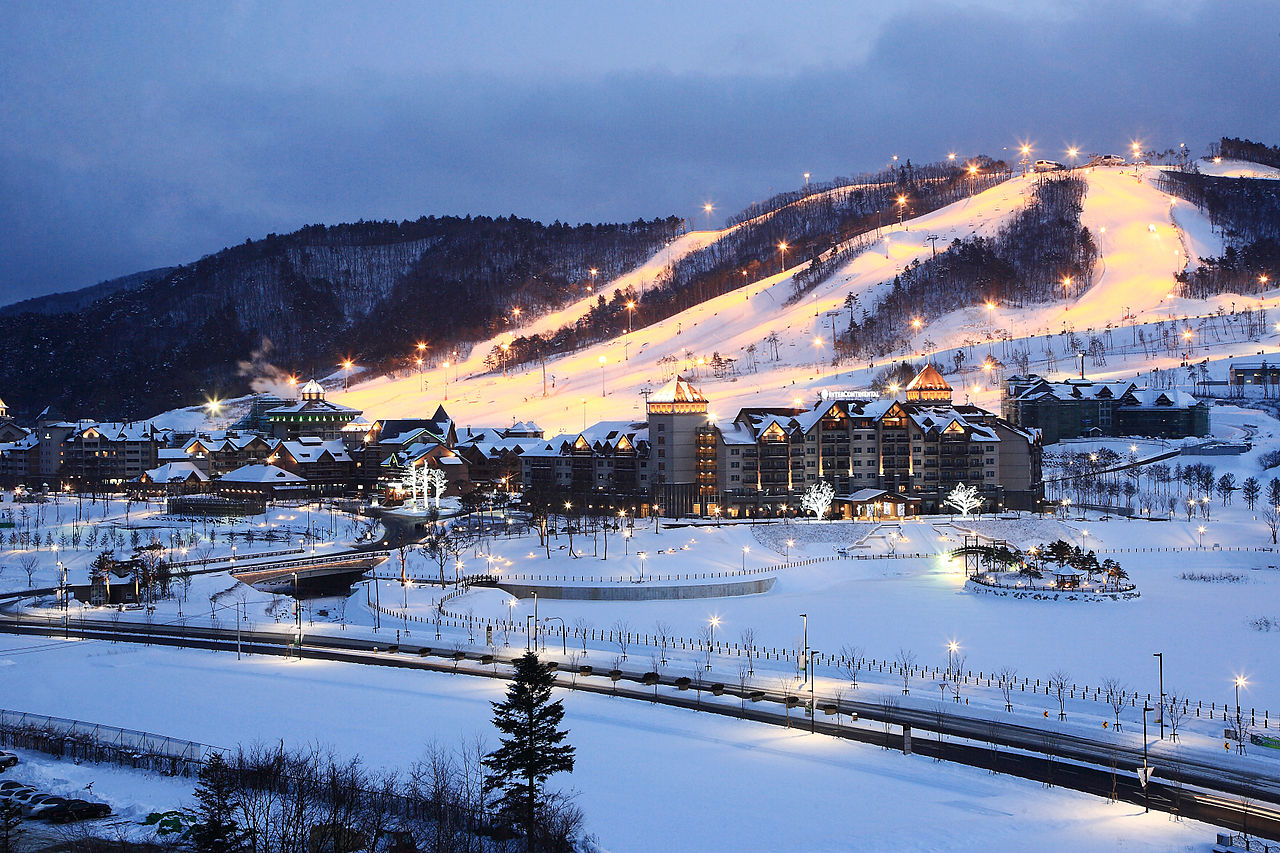 WHAT'S HAPPENING?
Cooperation aimed at diffusing tension on the Korean Peninsula faces a rocky road ahead as external opposition and internal scepticism threatens to derail progress and reignite conflict.
KEY INSIGHTS
– North and South Korea marched and competed together at the Pyeongchang Winter Olympics
– US Vice President Mike Pence remains determined to undermine the North's "charm offensive"
– Despite best efforts, the goodwill campaign is unlikely to net any lasting progress towards a formal peace
WINTERY DETENTE
South Korea's hosting of the North at this Winter Olympics was seen by many as an opportunity to mend frosty diplomatic relations on the Korean peninsula. Significant shifts in tone in the lead up to the Games helped promote increased cooperation, with North Korea resuming talks with the South and both nations indicating their desire for a formal peace. The North's state media hailed the talks as a path to reunification while the South Korean President Moon Jae-in asked his people "to show their support in maintaining and expanding the dialogue as they will protect a candle in the wind."
Hopes of a revitalised effort towards peace talks were bolstered by the attendance of senior officials from both North Korea and the US in Pyeongchang. Kim Yong-nam, the nominal head of state for North Korea, in concert with Kim Jong-un's sister Kim Yo-jong, caught headlines around the world. US Vice President Mike Pence's refusal to even acknowledge the guests, however, soured hopes that a mutual US-DPRK accord might be found through informal dialogues.
On the other hand, with intra-Korean dialogue on-going, whether avenues for progress can be found remains an open question. In the interim, assuaging US opposition while mitigating a historic track record of a return to tensions after such encounters represent the next steps for post-Games relations.
OLYMPIC DIPLOMACY
While the breakout of goodwill may have come as a surprise to many, it has historic precedent that highlights the growing divide between the rival North and South. At the 1991 World Table Tennis Championships a unified team competed together under the name Korea (KOR). The same year, another team followed suit at the FIFA World Youth Championship under the symbolic "Unification Flag" that was also displayed in Pyeongchang. Most recently, during the 1998-2007 Sunshine Policy era, North Korea and South Korea symbolically marched as one team at the opening ceremonies of the 2000 and 2004 Olympics. While in earlier examples the two nations appeared to track along similar paths for growth and development, the 2018 Pyeongchang Games have seen the two in obvious contrast.
This economic divergence has had several implications for diplomatic affairs. North Korea's bellicosity during South Korea's previous Olympic Games in 1988 has now all but disappeared. However, with this round of dialogue the declining stature and poor economic performance of the North in 2018 has many worried about the sincerity of their apparent amity. Critics claim that despite the seeming goodwill, the North's actions are part of a broader "charm offensive". This view implies the campaign is designed to obscure the nation's totalitarian nature, promoting instead an image that is agreeable to the international community. By doing so North Korea hopes to boost its supporters, thereby potentially encouraging a relaxation of sanctions that would reinstate much-needed inflows of foreign currency. Mike Pence, an ardent proponent of this view, sought to "remind the world that everything the North Koreans do at the Olympics is a charade to cover up the fact that they are the most tyrannical and oppressive regime on the planet."
In an effort to further combat the North's narrative, Pence was accompanied by Fred Warmbier, father of US citizen Otto Warmbier, who in 2016-17 suffered a severe neurological injury while detained in North Korea that led to his death. This, in concert with the North's provocative military parade held on the eve of the games' opening ceremony, suggests that a détente between Washington and Pyongyang will not occur either now, or in the immediate future.
See Also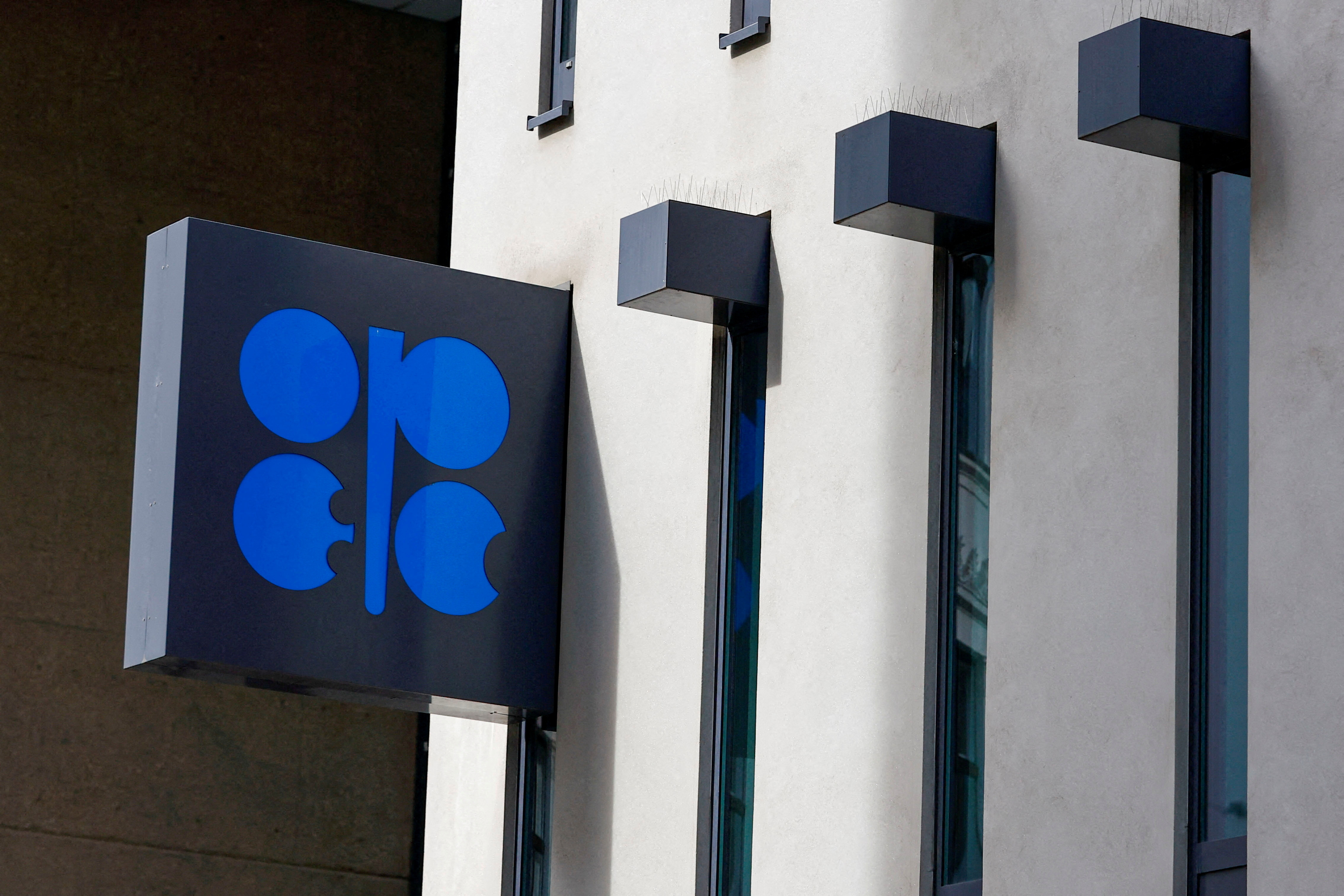 BYGONE DREAMS MEET MODERN REALITIES
A more amenable context for dialogue was not entirely unforthcoming. In a surprising turn of events, it was the North via familial liaison Kim Yo-jong that extended the most cordial hand. Though South Korean President Moon Jae-in has since stated it is too early to think about a proposed North-South summit in Pyongyang, evidence of diplomatic inroads has emerged. In what would be the first such inter-Korean summit in more than 10 years, the prospect of a constructive exchange with the world's most isolated leader is something Moon will not want to spoil.
The problem for Moon, however, lies with a domestic constituency unconvinced by the lofty ideals of reunification. Despite many of the old guard holding on to historic ambitions of a unified Korea, recent polling by the University Institute for Peace found just 2.3% of South Koreans think unification is possible in the current climate. With a long trend of polling detailing South Koreans' scepticism of a war initiated by the North, such statistics underline the prevalence of an independent mindset. Increasingly, South Koreans see themselves as belonging just to the South rather than to Korea in its entirety. This trend was exemplified by the controversy generated among younger Koreans at the news of an inter-Korean hockey team for Pyeongchang. Many in the community took to social media to express their outrage that their country's players had to sacrifice their spots to allow the North Koreans to compete.
These sentiments present difficulties for the South's narrative, throwing up roadblocks to any sorts of diplomatic compromise even before discussions have begun. Moon's efforts to realise an inter-Korean summit will therefore progress cautiously. Young South Koreans in particular will expect him to prevent the North from encroaching further upon their interests.
All parties by now appreciate that an amicable start to the proposed inter-Korean summit is fundamental to any future engagement. With this in mind, Moon — having reacted positively to initial proposals to meet his Northern counterpart — will look to undertake the historic journey as soon as Pyongyang's provocation freeze has matured sufficiently that such a move will not upset Washington. What unfolds from there is open to speculation. Yet with all the uncertainty, in retrospect, Moon's major accomplishment has been to return the peninsula to a climate of relative stability and institute an extended period without weapons tests or serious provocation, a reality that many seem to have allowed to go unnoticed.